ForexCopy commission changes
2013-04-04 00:00:00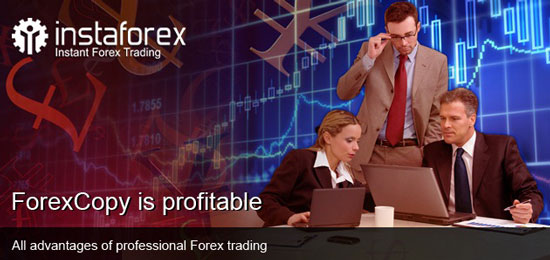 The ForexCopy system, launched in the past years, applied commission per lots traded. Such reward is paid by Instaforex but not by the follower (subscriber), who is welcome to use ForexCopy for free. This commission totals 0.5 point per each lot copied from a professional trader's account.

This type of commission allows traders to increase the project appeal and, correspondingly, the amount of subscribers. Any subscriber, in his turn, will be able to copy many trades of many traders at no cost.

New commission may be activated by ForexCopy traders in the Profile section of InstaForex private Cabinet. Important note: commission per traded lots cannot be combined with any other ForexCopy commissions and this commission can be applied only by new followers, thus current followers will continue trading on the previously reliesed terms.
Source: Instaforex official site